Aquatic Creations Online is here to help you get the most from your hobby.
We are a specialist Aquarium retailer, stocking the latest and best aquarium products and fish tank supplies.
Aquatic Creations Online carries a huge range of aquarium supplies, from foods by Tetra, Sera, Hikari and New Life to internal and canister aquarium filters from Eheim as well as filter media, pond filters, pond lights and water feature pumps from Laguna. We stock air pumps from Schego, RO Filters and cartridges, aquarium chillers and of course fish tanks in all shapes and sizes.
For the dedicated marine aquarist and reef keeper, we have protein skimmers and reef lighting from Aquamedic as well as circulating pumps from both Tunze and Koralia. We also carry a full range of Seachem Reef Supplements.
Aquatic Creations Retail Store at 4/2 Aspley Place Seaford, Melbourne Victoria is a specialist custom aquarium manufacturer. Our staff have been designing and building fish tanks for over twenty years. We can even provide an engineer's report for large scale custom aquariums.
Our store is a Platinum Eheim Dealer, a Gold Seachem dealer and an Aquamedic select stockist.
So whether you're starting a first fish tank of your own, looking to upgrade or add to an established aquarium or ready to commit to your dream in-built captive reef, Aquatic Creations Online is here to assist you make the best decisions relating to equipment and livestock as well as provide ongoing support to you and your pet fish.
Custom Fish Tanks
Every serious aquarist dreams of a custom aquarium designed & built just for them.
Aquatic Creations has extensive experience with large scale custom aquarium installations and passionate aquarists wanting to take their hobby to the limit.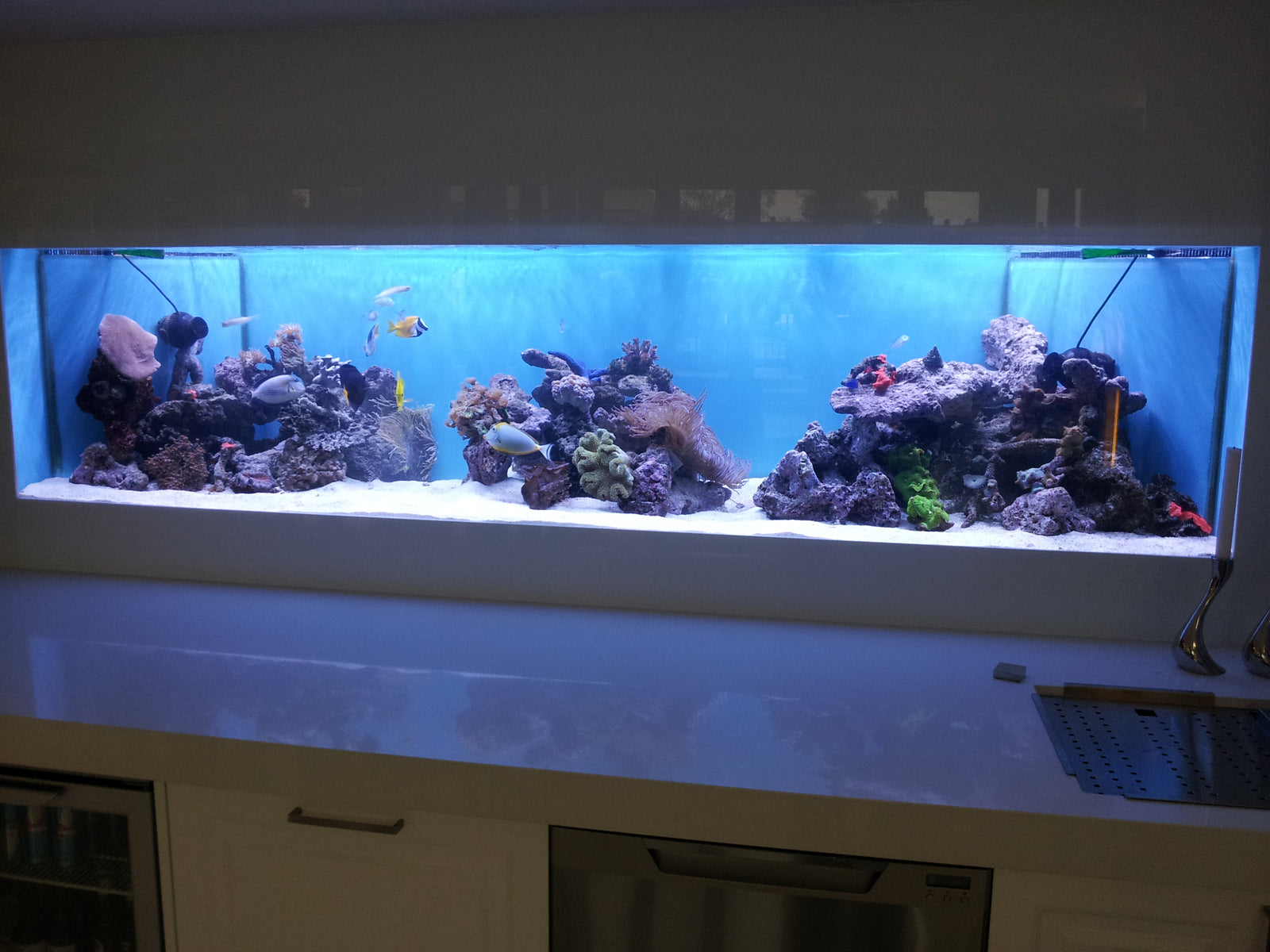 Aquatic Creations Online – A Real Aquarium Online
We have been involved with aquarium hobby for over forty years and the passion is still alive. We were originally based in Highett, VIC for 15 years and have now moved to our new location in Seaford. We are offering the same great range and after sales support online as we do in store. Unlike other online retailers, we are a genuine retail outlet, we maintain livestock and keep fish ourselves. We can assist you with everything from a young child's first aquarium to large scale installations.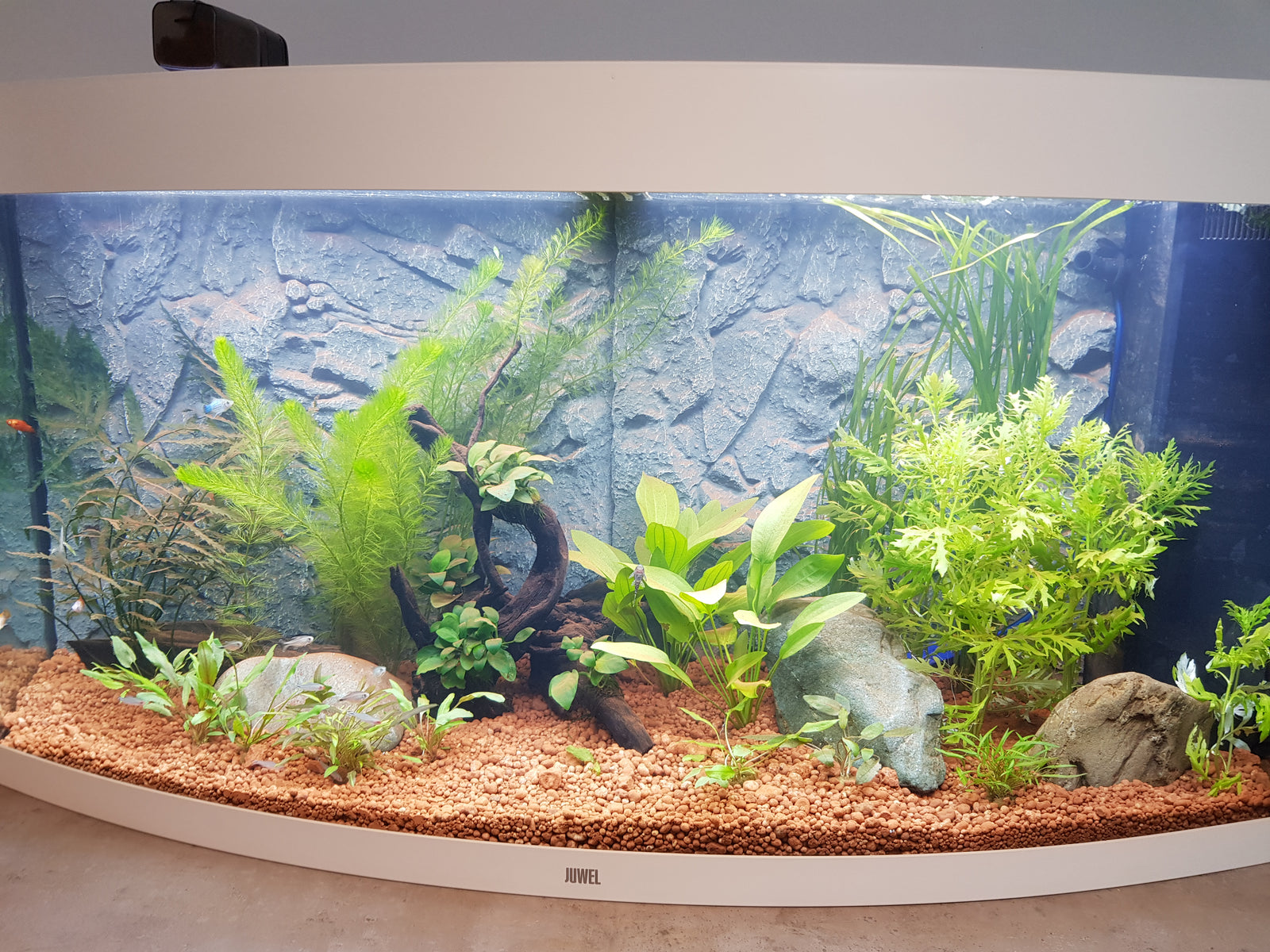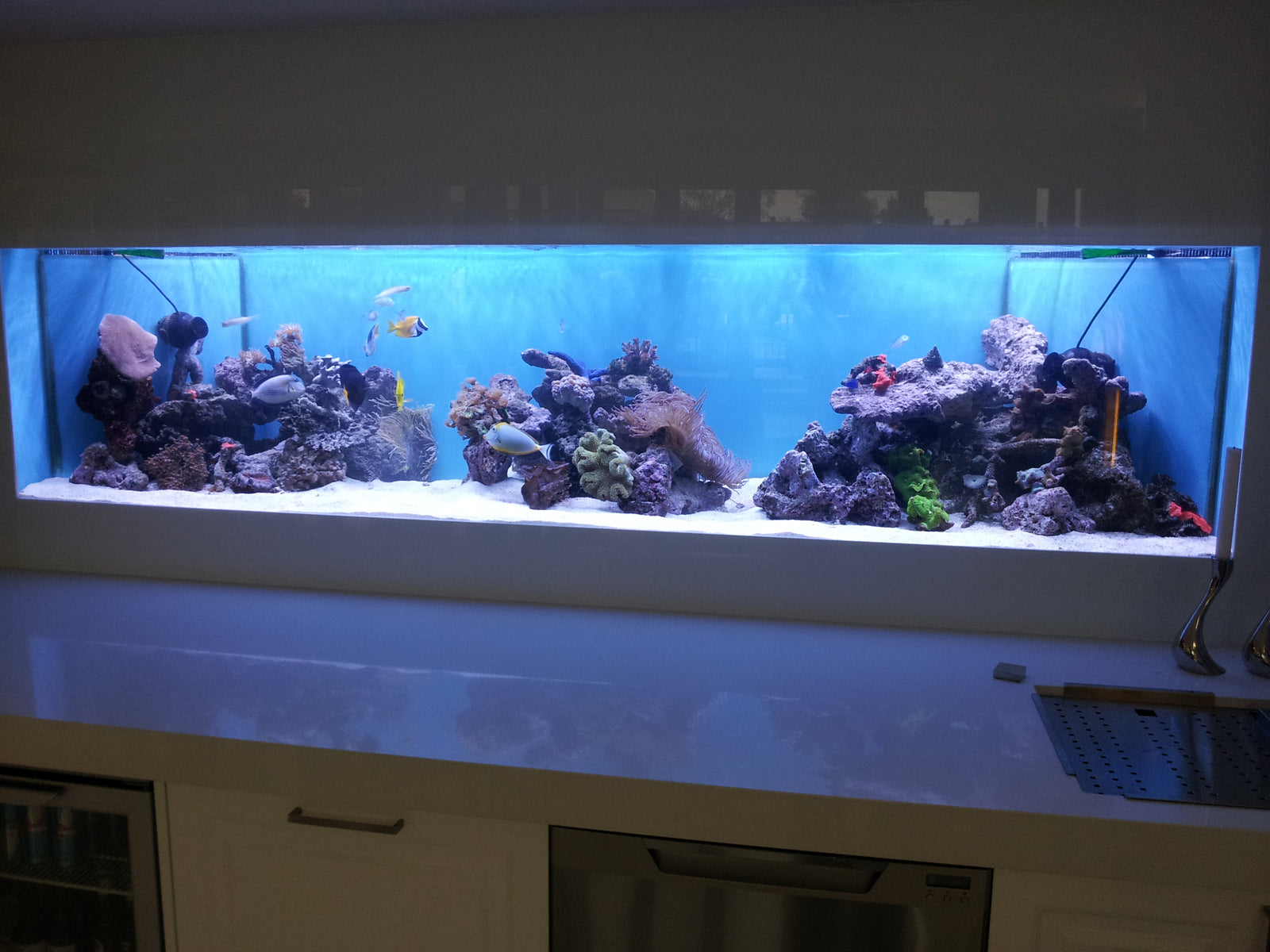 Freshwater/Marine
Looking to buy a fish tank? The question you will be asking is do I want a freshwater or marine tank. The two have completely different set up's and maintenance. Click below to find out more info to choose the right tank for you.